The Law Office of Elizabeth F. Wilber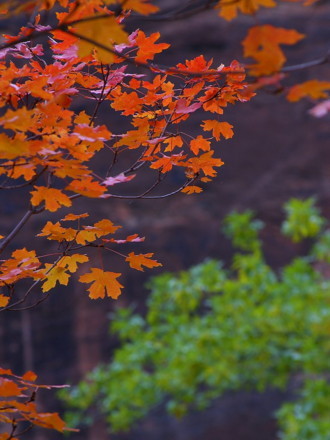 Real Estate
Advising and representing individuals and businesses on real estate transactions and property litigation throughout Ohio.
Real Estate Transactions
In our real estate transactions practice, we assist individuals with the sale or purchase of real estate. As experienced real estate lawyers, we will negotiate terms, examine your deal, and draft your purchase agreement. We will take every step necessary to insure you enter into a fair and legal agreement for the purchase or sale of your property.
We also work with our business clients to negotiate, review, and draft commercial lease agreements. We also provide assistance with the purchase or sale of a business that also involves property, and leases with option to buy.
Property Litigation
We provide you with aggressive representation in proceedings to protect or assert your property rights. Such as:
Easements
Boundary Disputes
Rights-of-Way
Eminent Domain
Landlord / Tenant Disputes (Evictions)
Land Use
Zoning Issues