Other
Search barbfeick.com - Google changed the search engine. Can't figure out the way I used to have it. So I went to a dedicated page.
Barb's Weird World - My sister once gave me a T-shirt: "I'm not opinionated, I'm always right!" except when I'm wrong, but first I will try to look at it from a different angle so I can still be right and only if that fails, then I will change my opinion so I will still be right.... Welcome to my blog. Yeah, I've got lots of ideas.... opinions... here I get to vent! I set up this new blog when yahoo deleted my other one....
Interesting Books - I found these interesting and want to remember where I read the info
Interesting Links - Ever lose all those favorite links on Windows Explorer?

Sandusky, Ohio - Where I lived until 2007

Patrick Manufacturing- Custom plastic fabricating in Columbus, Ohio. Plexiglass Literature & Brochure Holders, Plexiglas Acrylic Display Cases for Museums, Collectibles, Plastic Displays, Prototypes, and other custom items. Picture of Jim's work is from the Ohio Historical Society in Columbus.
Sanduskians for Mayor/Ward 2001 In 2001 a group of citizens in Sandusky, Ohio tried to change the city government to a mayor/ward system. This site tells about that election. The site remains for others to use for research or to learn what can happen in their own fight for change.

SHS70-Ohio For Sandusky High School class of 1970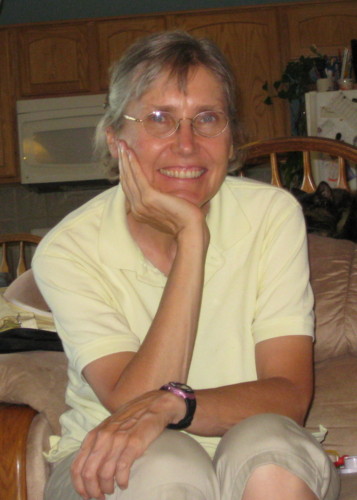 Barb's Main Website
Contact Me