The Law Office of Elizabeth F. Wilber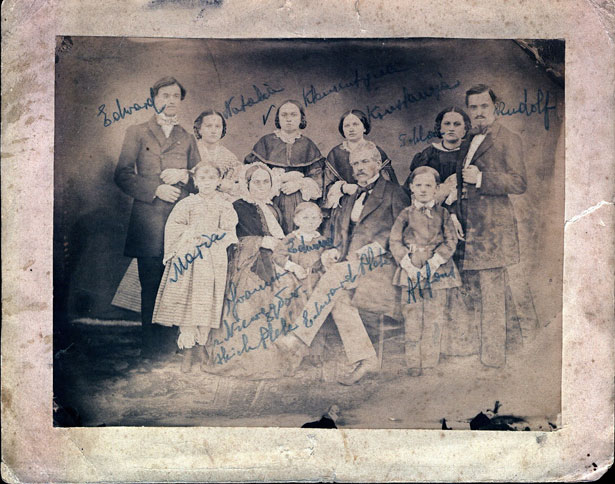 Estate Planning and Probate
Advising and representing individuals in estate planning and probate matters.
If you have property and/or children, you need an estate plan. An estate plan will help you protect your property and provide for your loved ones. A thorough estate plan can also help you document your wishes in the event you become incapacitated and unable to make important medical or financial decisions for yourself. We use a variety of legal tools to design a custom estate plan that is right for you and your family. We utilize:
Wills
Trusts
Special Needs Trusts
Living Wills (Advance Medical Directives)
Powers of Attorney
Gifts
Business Successions
Working with an estate planning attorney is the best way to minimize estate taxes, protect your property, and most importantly, provide for your loved ones.
We also assist clients in Ohio with navigating estates through probate. If you have lost a loved one, whether with a will or without a will, we will guide your loved one's estate through probate, always making sure we are honoring his or her documented wishes and following state probate law.