Family
Search barbfeick.com - Google changed the search engine. Can't figure out the way I used to have it. So I went to a dedicated page.
Family Trees - Feick, Gregory, Gundlach
Feick Family Cookbook

- treasured family recipes.
Cakes & Frostings
Cookie recipes
Main Dishes
Salads & Salad Dressings
Pies
Kid's Recipes
Family Rules & Forms House Rules - Money and Bedtimes, Golden Rules, Chores & Priorities, Automobiles & Driving, Dating and Going Out with Friends, Rules for Parties, Getting Along at Home, and more!

Feick History - Feick Geneology from 1564 Five generations of builders in the Sandusky, Ohio area. My Great Grandfather Adam Feick , his brother George Feick Sr , and George Feick Jr have a number of buildings listed on the National Register of Historic Places.
Put-in-Bay Oberlin College Sandusky Jail
Family Pictures 2010 Family Pictures 2009 Family Pictures 2008 Family Pictures 2007+ prior Family Trees - Gregory, Feick, Gundlach, Schlottag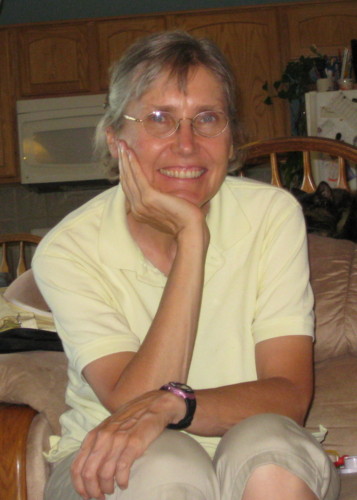 Barb's Main Website
Contact Me